Lankwitzer Rolls Out Snow Train - Beijing Line 11
Date:2022-02-18 Views:804次
Blue and white body, ubiquitous ice elements inside the cabin, further upgraded intelligent system ...
On July 30, the first train of the western section of Beijing Metro Line 11 was put into operation at the intelligent Hebei Beijing Railway (HBR) production base of Beijing Railway Transportation Technology and Equipment Group Co., Ltd.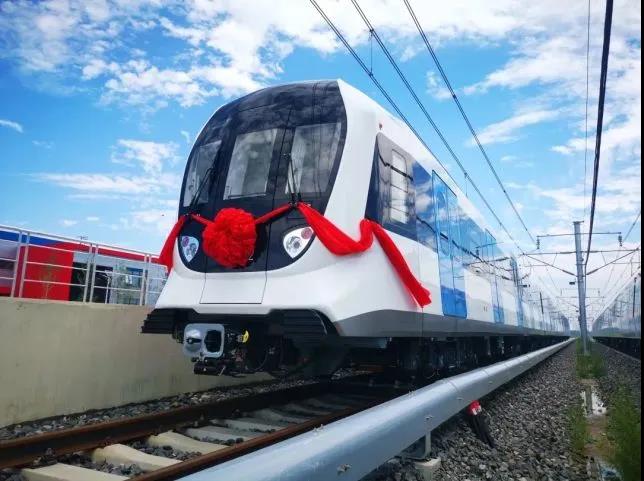 Beijing Metro Line 11 is an environmentally friendly train whose design is fully in line with the concept of sustainable development. It has a variety of control capabilities and does its best to reduce waste production and avoid pollution from design selection to application process and waste recycling. The interior and exterior are painted with environmentally friendly water-based paint.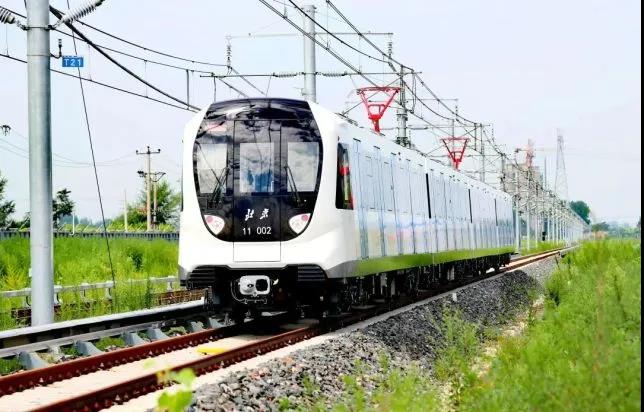 Beijing Metro Line 11 is another project where Lankwitzer worked with Hebei Beijing Railway (HBR). Lankwitzer supplied water-based paint and an environmentally friendly coating for the entire train! The water-based system not only meets the requirements of national environmental standards, but also the stringent requirements for coating performance in the metro environment, which is a perfect combination of environmental friendliness and high performance!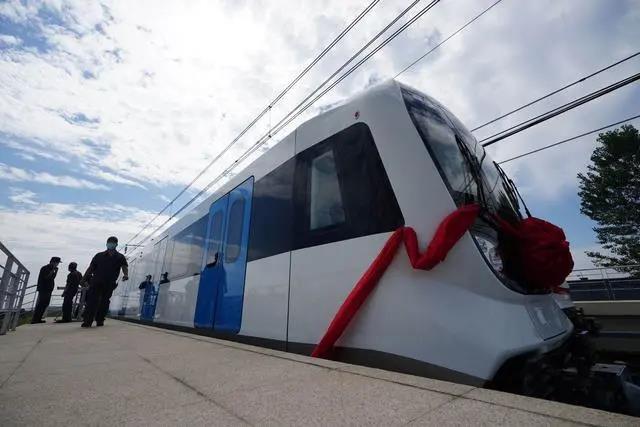 In the future, Lankwitzer will continue to meet its customers' expectations and make further efforts to improve its technological innovation capability and provide safer, greener and higher quality coating products and solutions for the railroad industry!