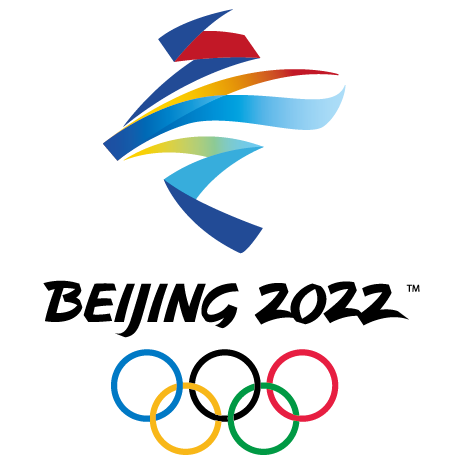 On January 6, 2022, the train to the Beijing Winter Olympic Games on the Beijing-Zhangjiakou high-speed line was officially put into operation, and Olympic Fuxing's new intelligent high-speed train "Auspicious Snow Welcoming Spring" started its first journey.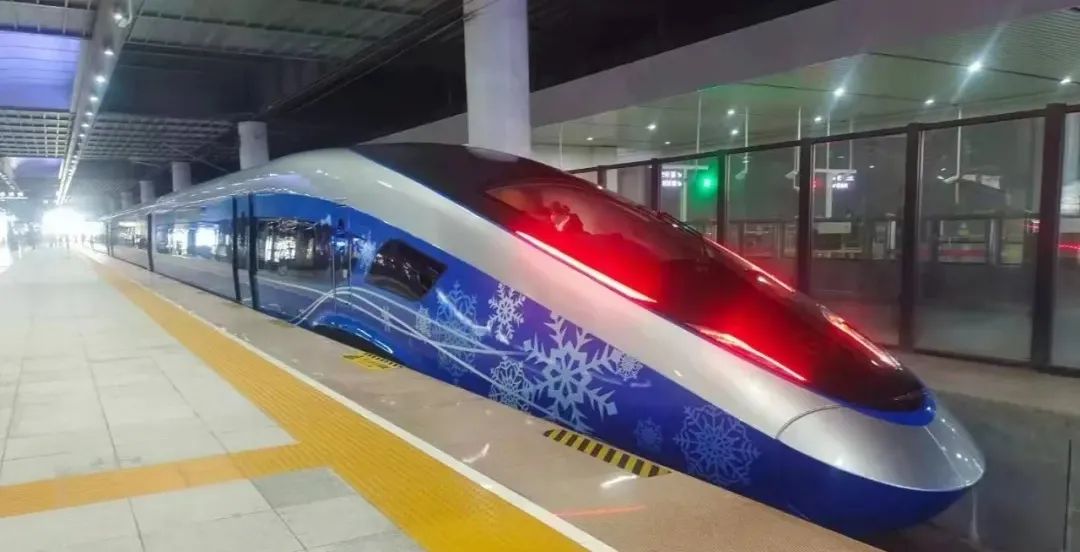 The exterior of the body is painted in the style of "Auspicious Snow Welcoming Spring", with snow and ice blue as the base color and white flowing bands reflecting the overall dynamic state; the overall color is decorated with light snowflakes and sporty elements to emphasize the theme of the Winter Olympic Games.
"Auspicious Snow Welcoming Spring" - The season's snowfall and blooming red plums promise a fruitful new year.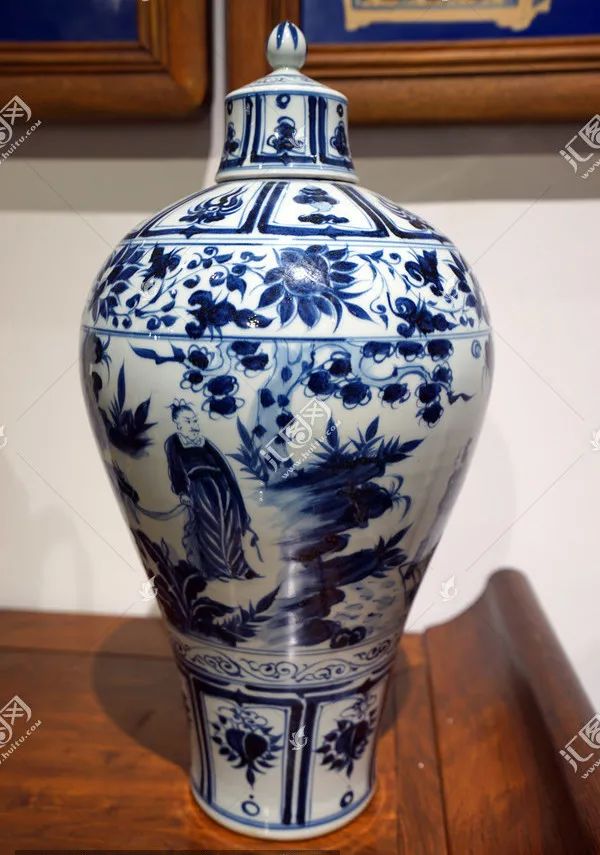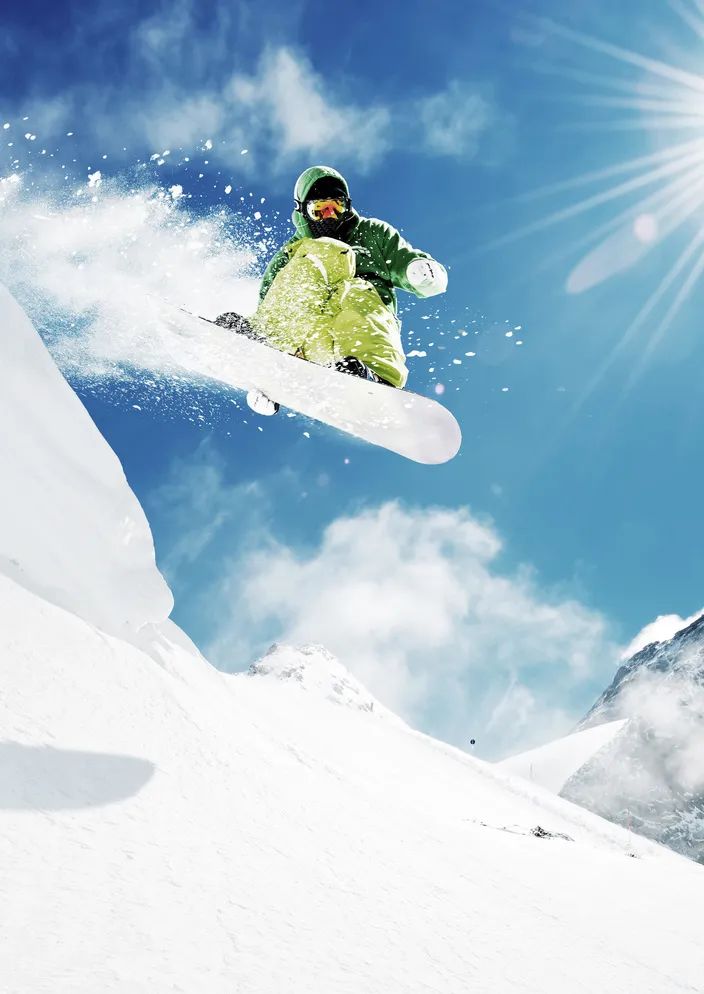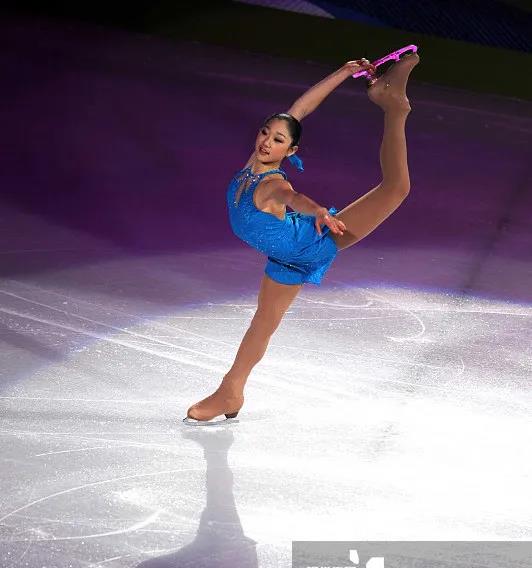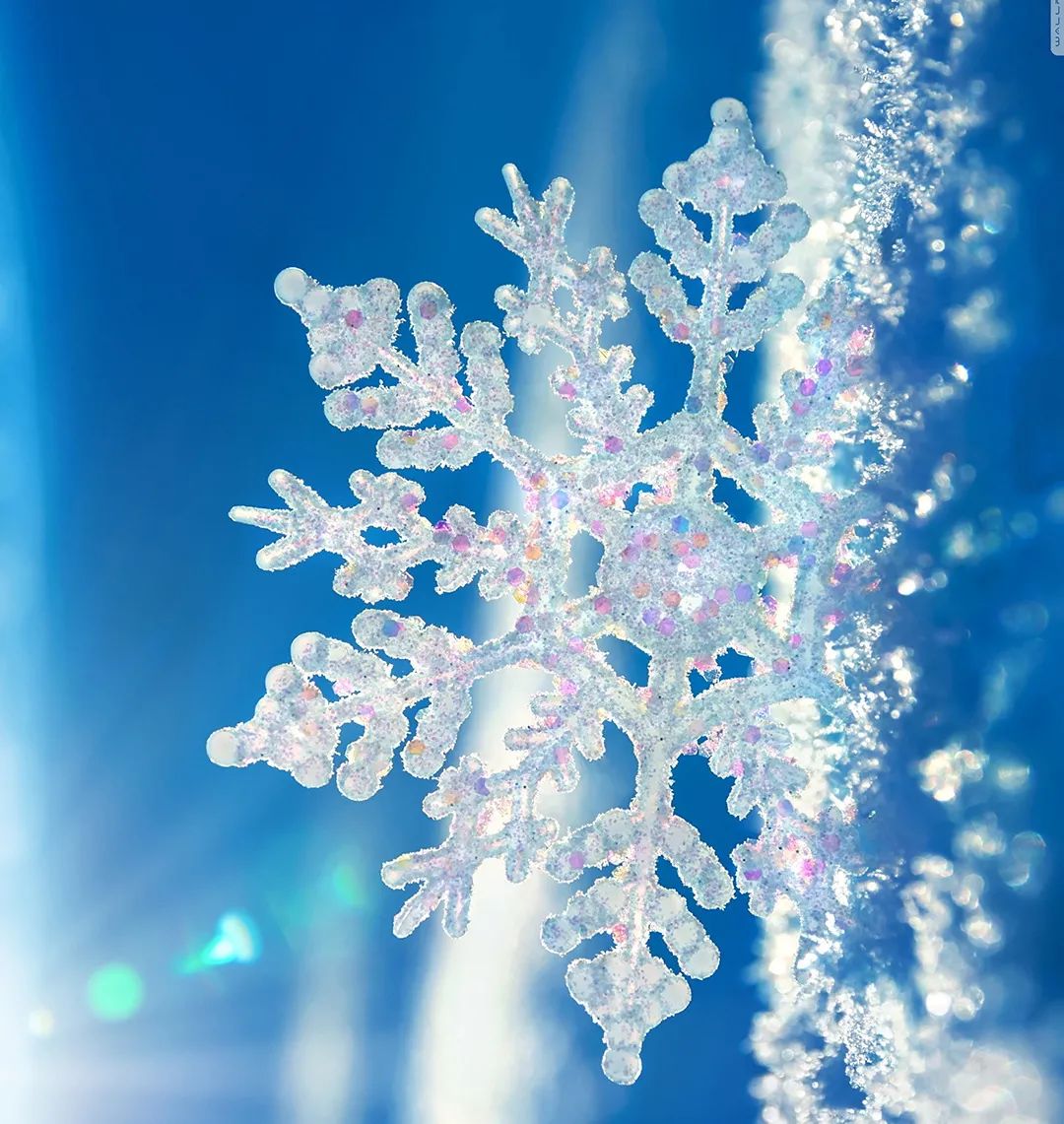 The designer took inspiration from Chinese blue and white porcelain, snowflakes and the Winter Olympics project, and cleverly combined it with the high-speed railroad.
The blue and white porcelain: subtle and elegant, noble and warm, with an ancient Chinese aura. The surface of the blue and white hair color is subtle and calm. Moreover, it is durable and never wears out, because it is made by the same special process used in the coating of Lankwitzer.
The snowflakes flying in the air have the exclusive attribute of the Winter Olympics, and the designers create various snowflake shapes that exude purity and happiness, a symbol of independence and self-confidence.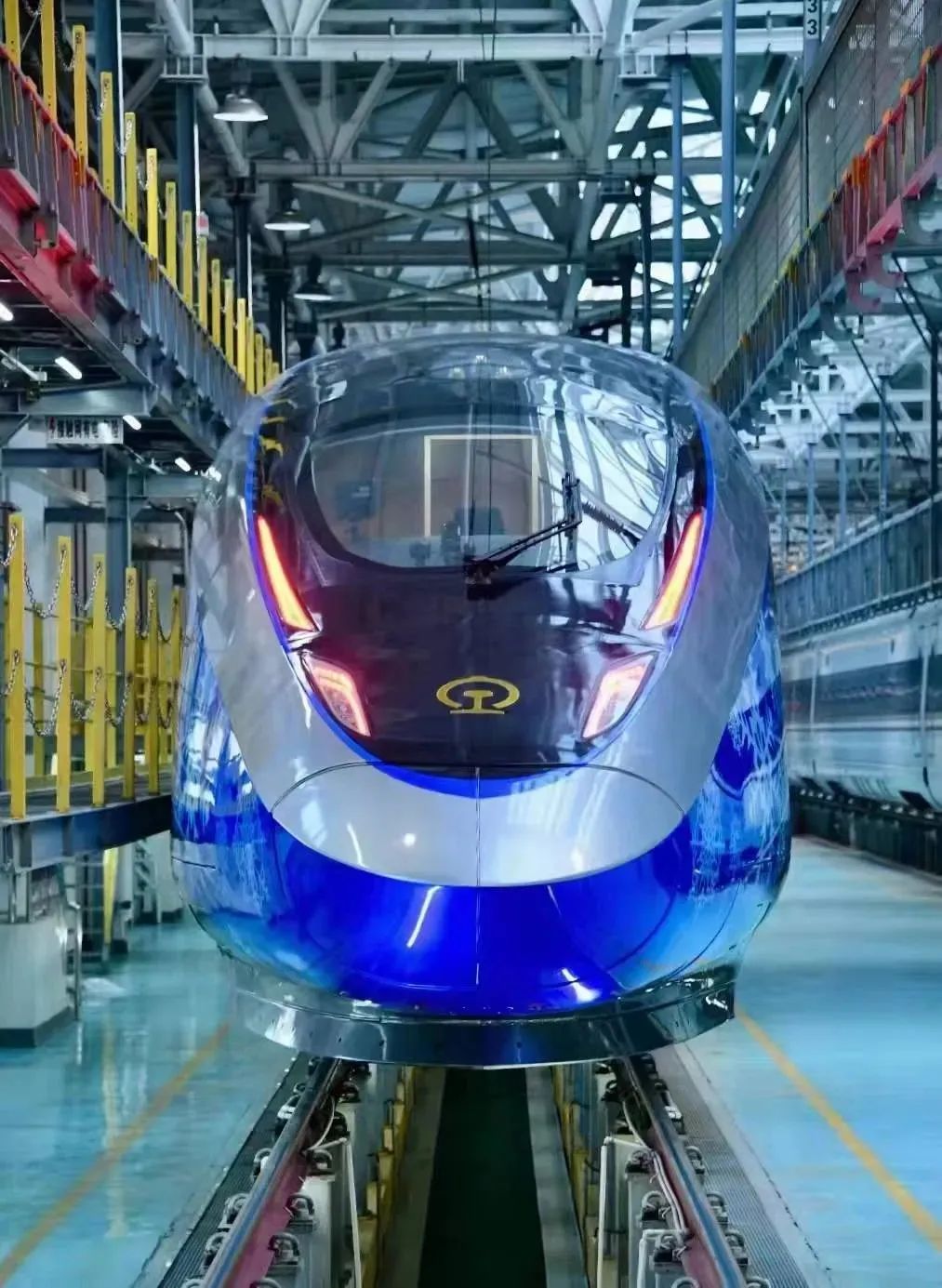 CRRC Changchun Railway Vehicles (CRRC Changchun) has already started the project for the Olympic project - the construction of Beijing-Zhangjiakou intelligent high-speed railway - at the end of 2018, and the design scheme was selected nationwide, with two schemes finally determined after screening, namely Dragon and Phoenix and Auspicious Snow Welcoming Spring. Lankwitzer was honored to be the coating supplier for the Fuxing intelligent high-speed train (Beijing-Zhangjiakou high-speed train).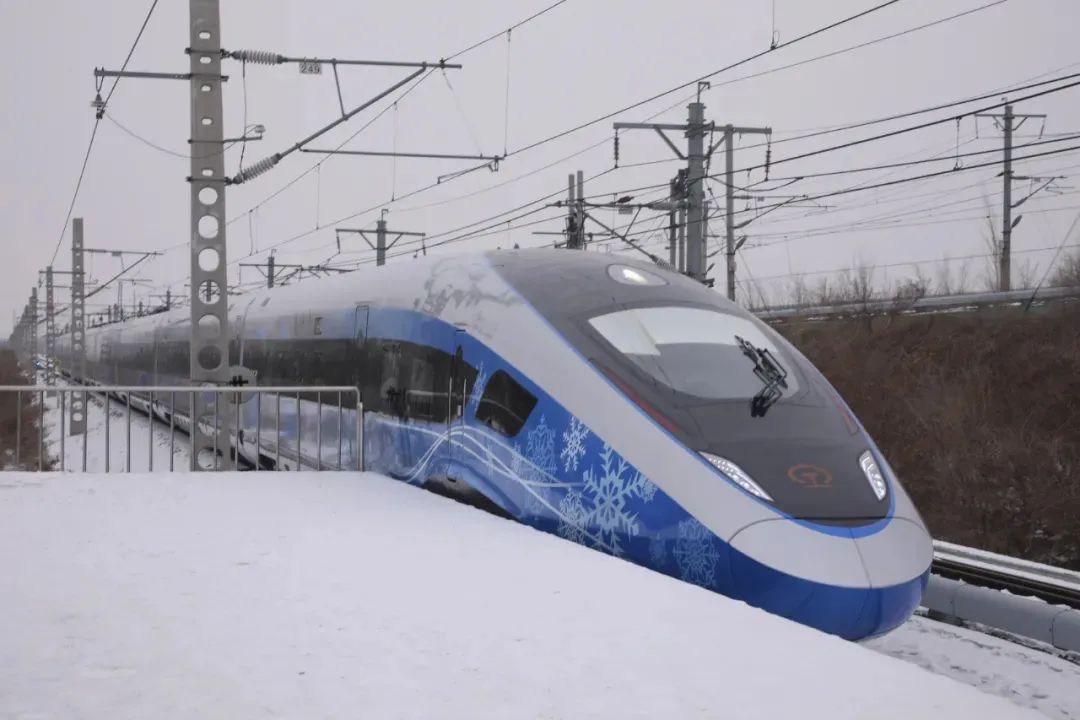 After three years of numerous tests, Lankwitzer's technical team worked closely with CRRC Changchun's design team and high-speed train manufacturing workshop to present the final drawing scheme for the body of the high-speed train, jointly develop a unique and innovative coating process, and jointly apply for a patent for the special coating process with CRRC Changchun.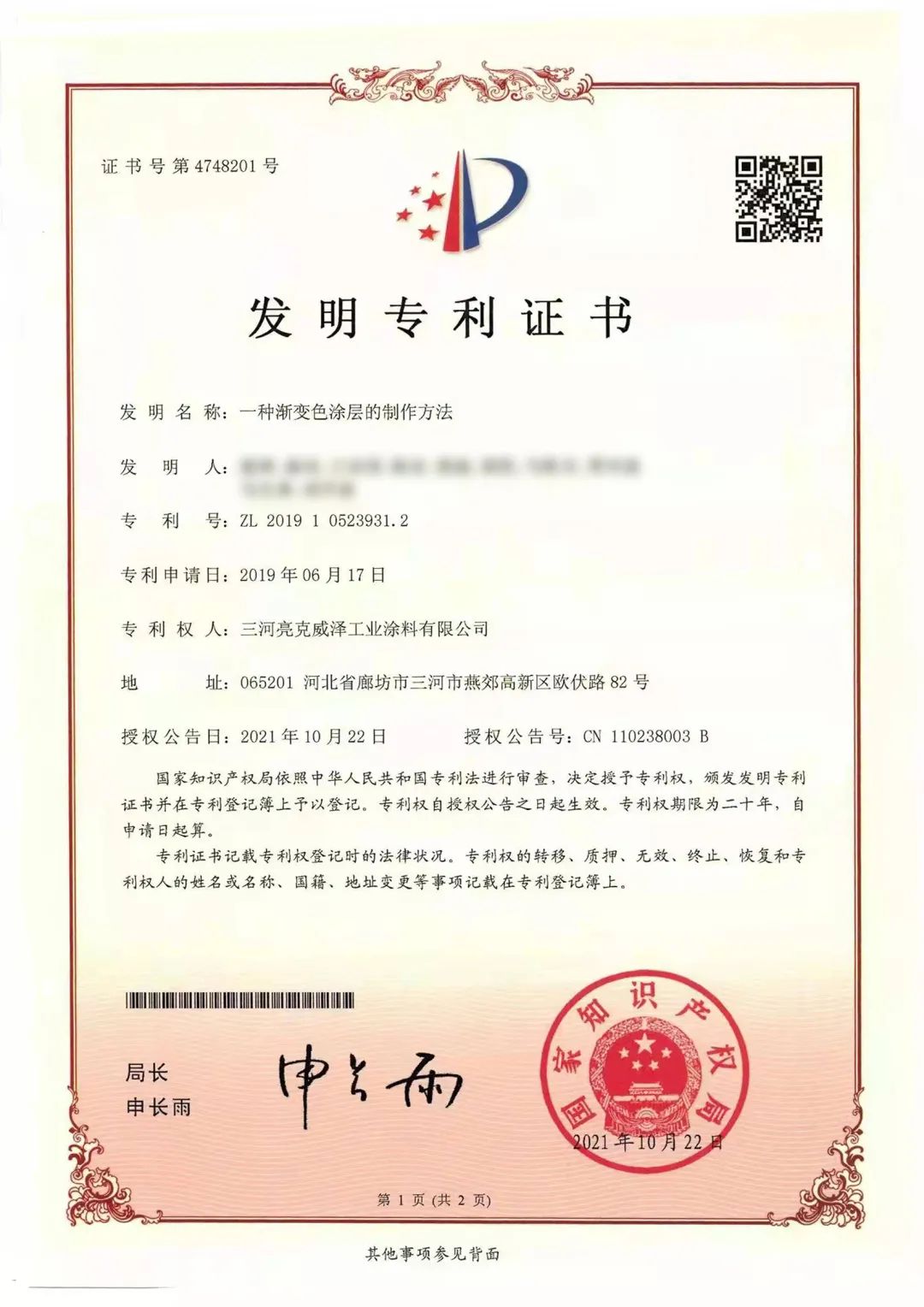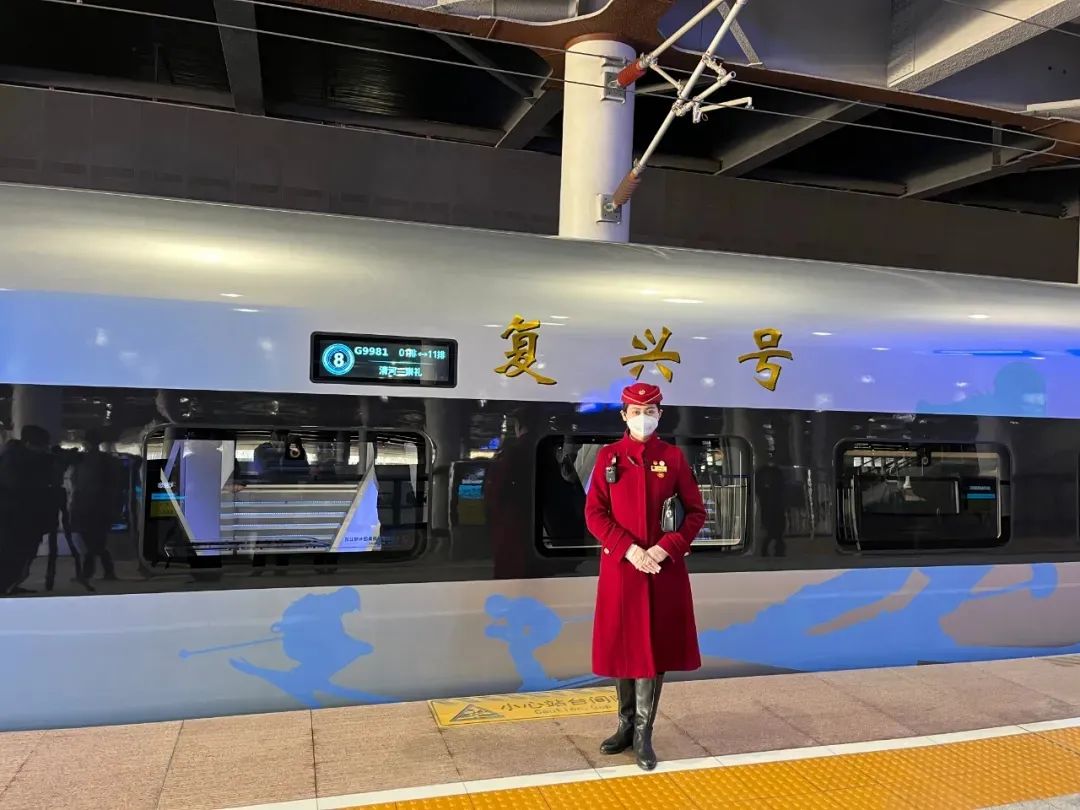 Let us rock the Beijing Winter Olympics together and dance on ice and snow!