2021 Lankwitzer's Final Work - the Handover of Shenzhen Metro Line 12.
Date:2021-12-29 Views:994次
On December 26, 2021,
the Shenzhen Metro Line 12 project was successfully handed over,
marking a new milestone in the development of the Shenzhen Metro.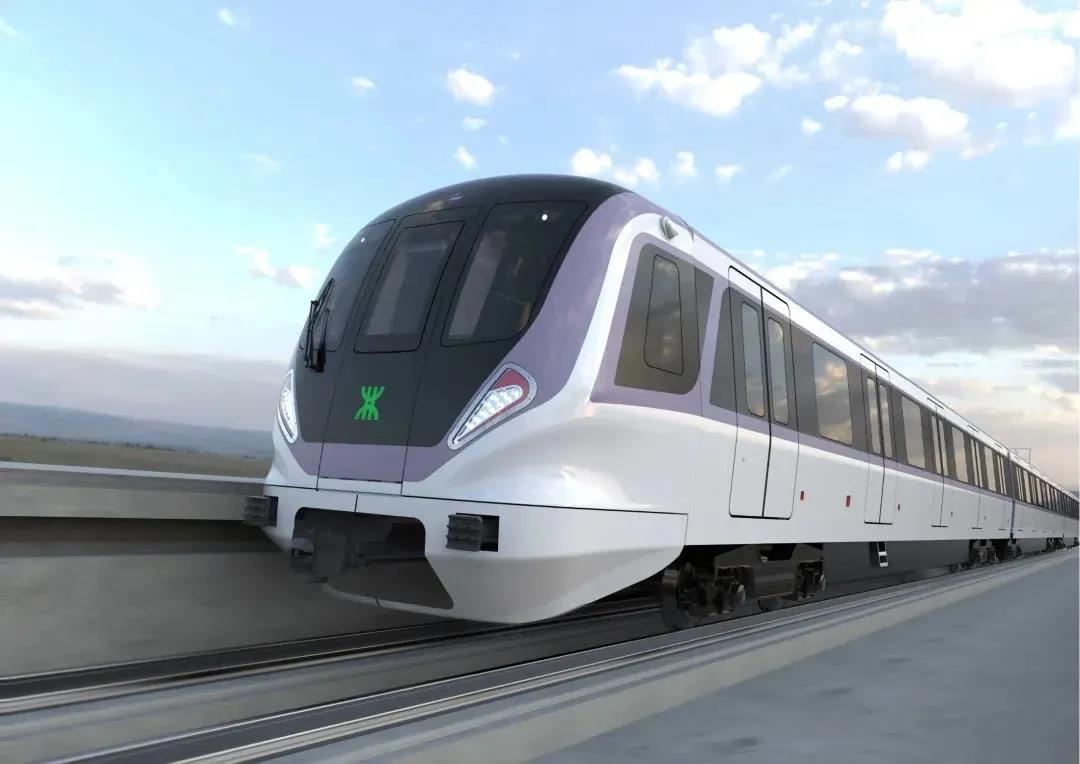 The exterior design is based on the concept of Shenzhen innovation and natural ecology, combining the shape of migratory birds with flowing lines. The shape is lively, calm and elegant, highlighting the new thinking of innovation and dispersion, showing the harmonious coexistence of urban development and environmental protection.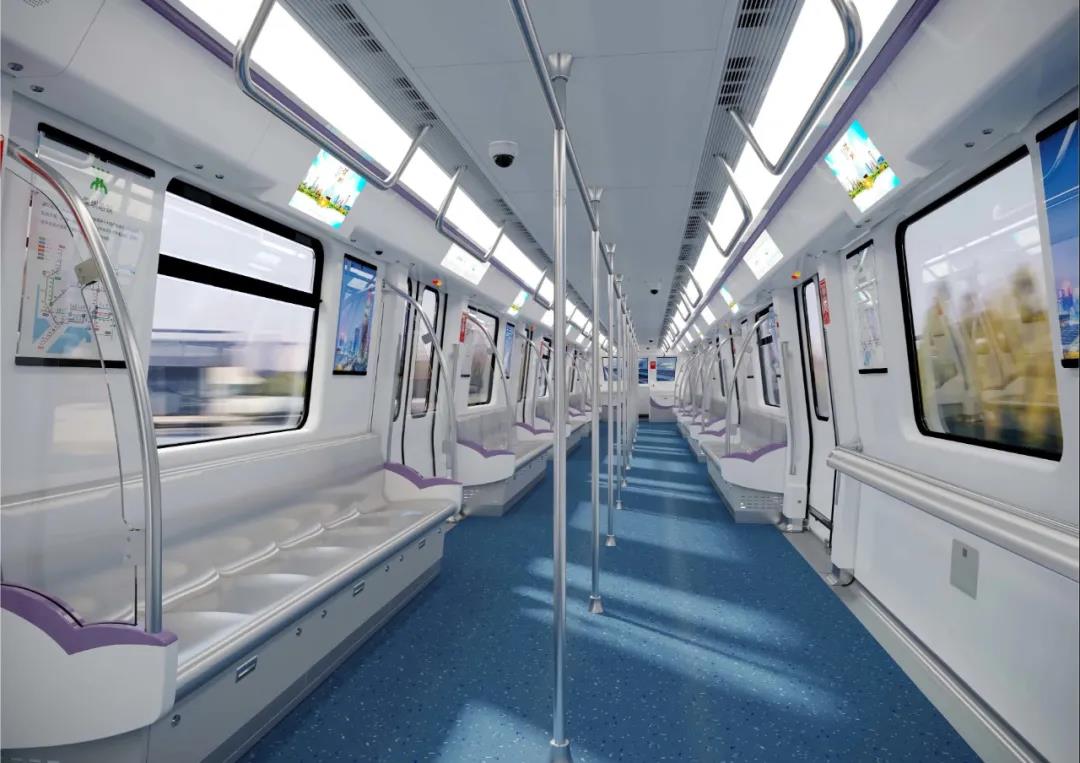 The interior design adheres to the consistently brief, bright and spacious style of Shenzhen subway vehicles, showing the harmony of the city and nature.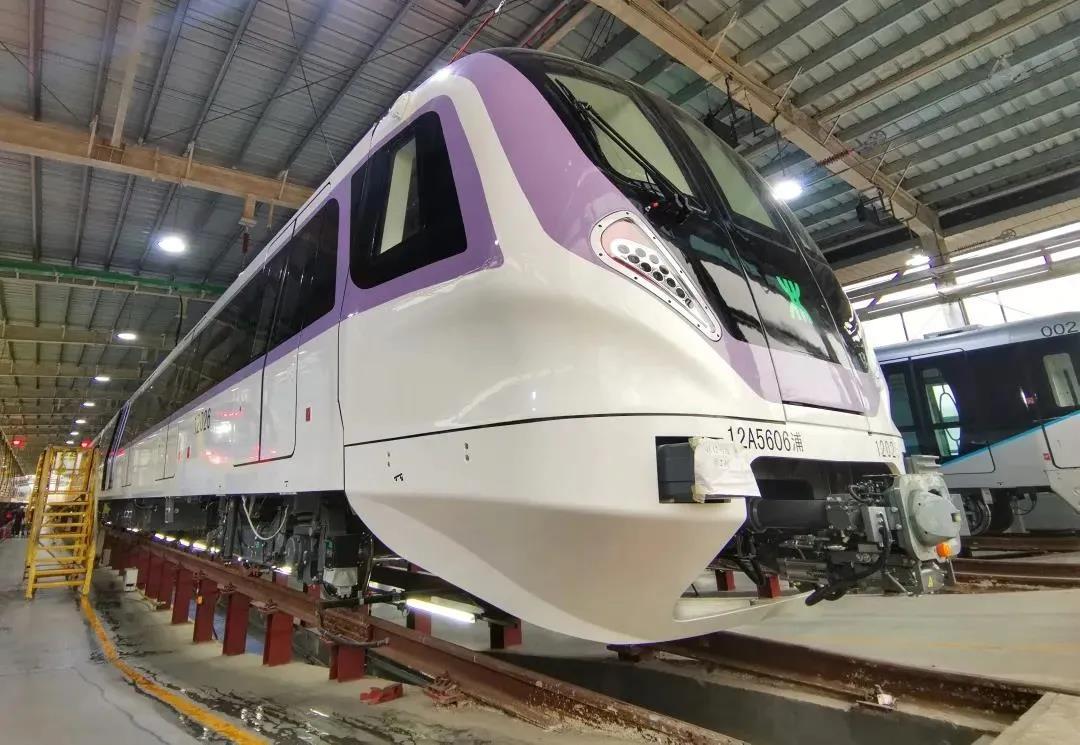 Lankwitzer supplies environmentally friendly water-based paint for Shenzhen's Line 12. For the overall appearance of the train, the film-forming effect is not only colorful, but the surface is also smooth like water and shiny like a mirror. The water-based paint not only achieves the mirror effect of the car's appearance, but also has excellent mechanical properties, weather resistance and aging resistance, which can withstand the various environmental influences in subway operation.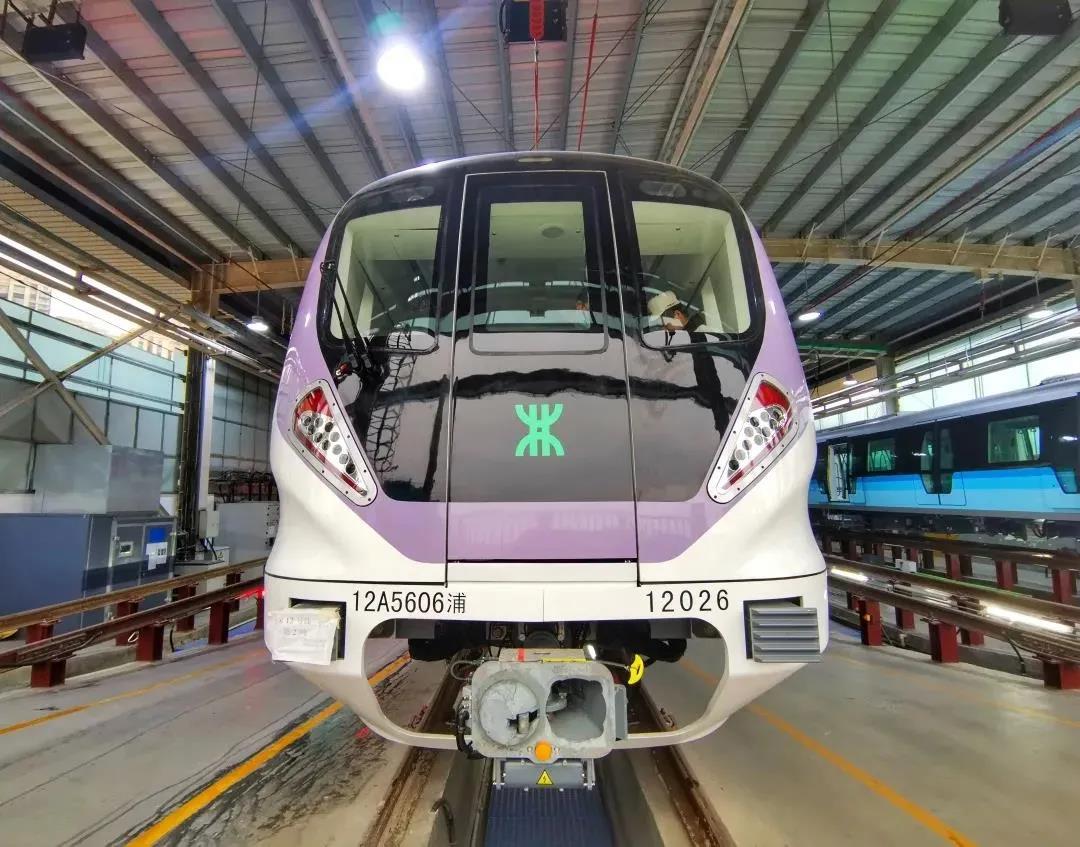 With the ecological concept of "clear water and green mountains are as valuable as gold and silver mountains", Lankwitzer always focuses on green development and cyclic development, and takes the lead in the successful application of waterborne coatings in rail transportation in China.