Merry Christmas from Lankwitzer!
Date:2021-12-24 Views:902次
Stay and enjoy the warm night, wine and Christmas.
Forget the worries for sweet wind, snow and blessings.
Take the blessed tree, gift and greetings with you.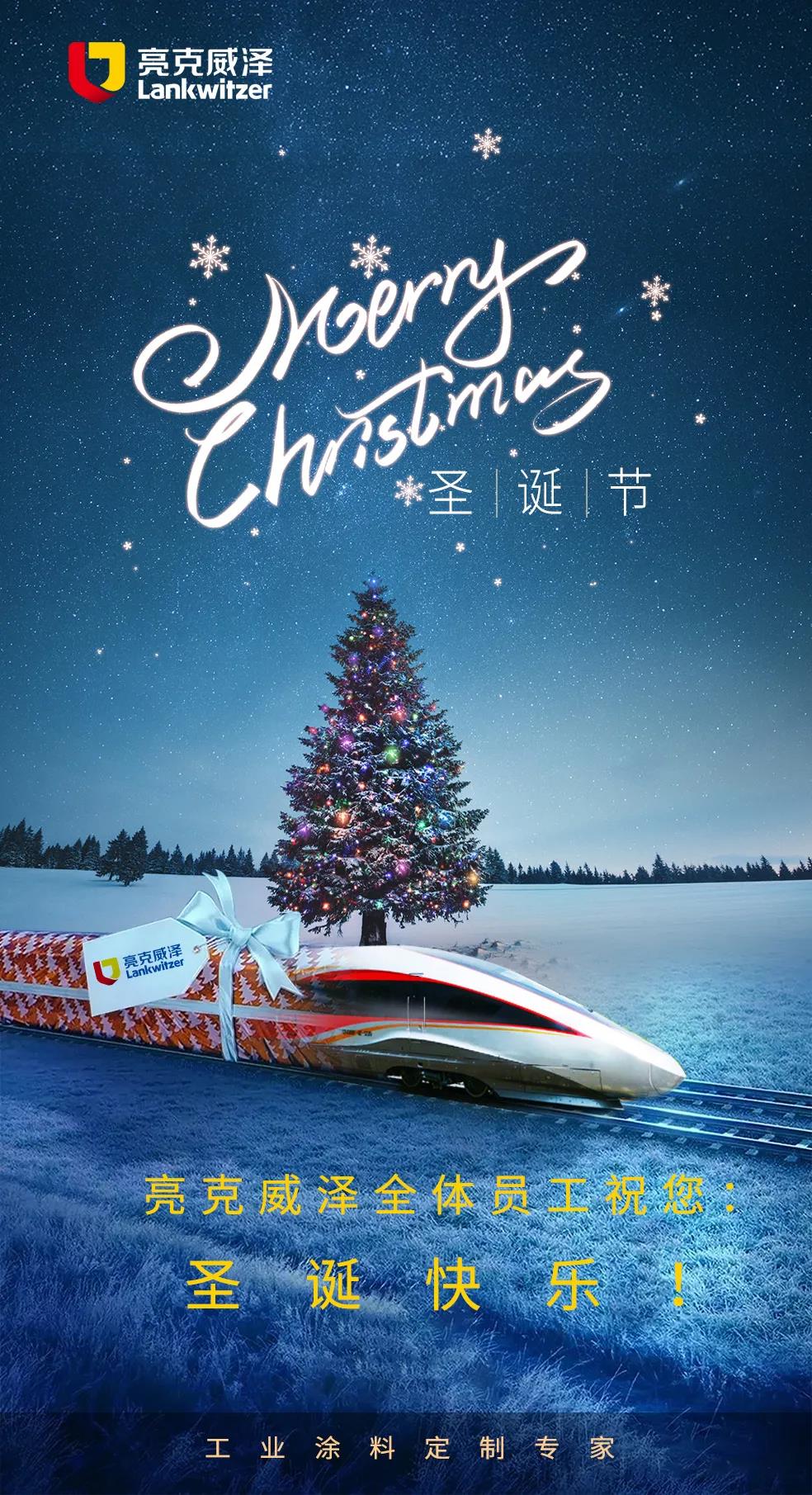 Lankwitzer wishes you a Merry Christmas and a New Year full of happiness and success!
May the candlelight of Christmas night bring you warmth and fragrance.