On March 9th, the 140km/h EMU for Phase I PPP Project of Taizhou Urban Railway S1 Line led by CRRC and jointly undertaken by CRRC Tangshan was successfully completed, having great significance to accelerating the construction of a modern rail transportation network, promoting the construction of new urbanization, and optimizing the layout of urban functions in East China.
Cooperating with CRRC Tangshan once again, Lankwitzer provided a tailor-made coating solution for the appearance of "Taizhou Urban Railway S1 Line EMU", achieving fresh and bright overall appearance as well as comfortable and warm interior.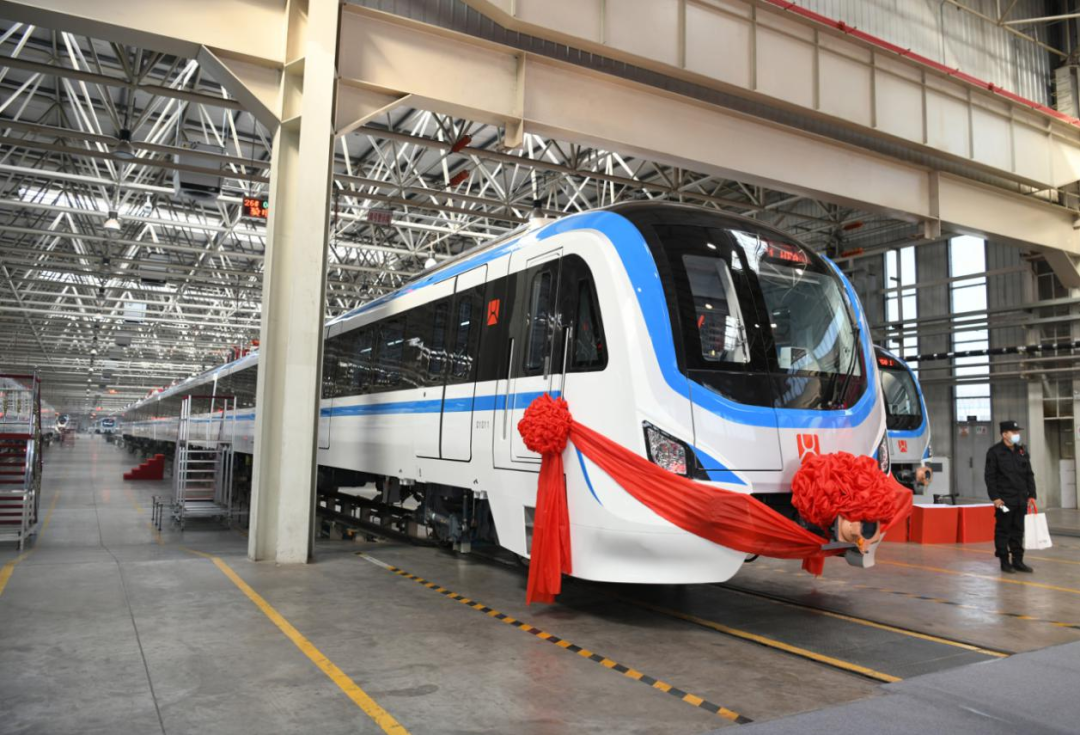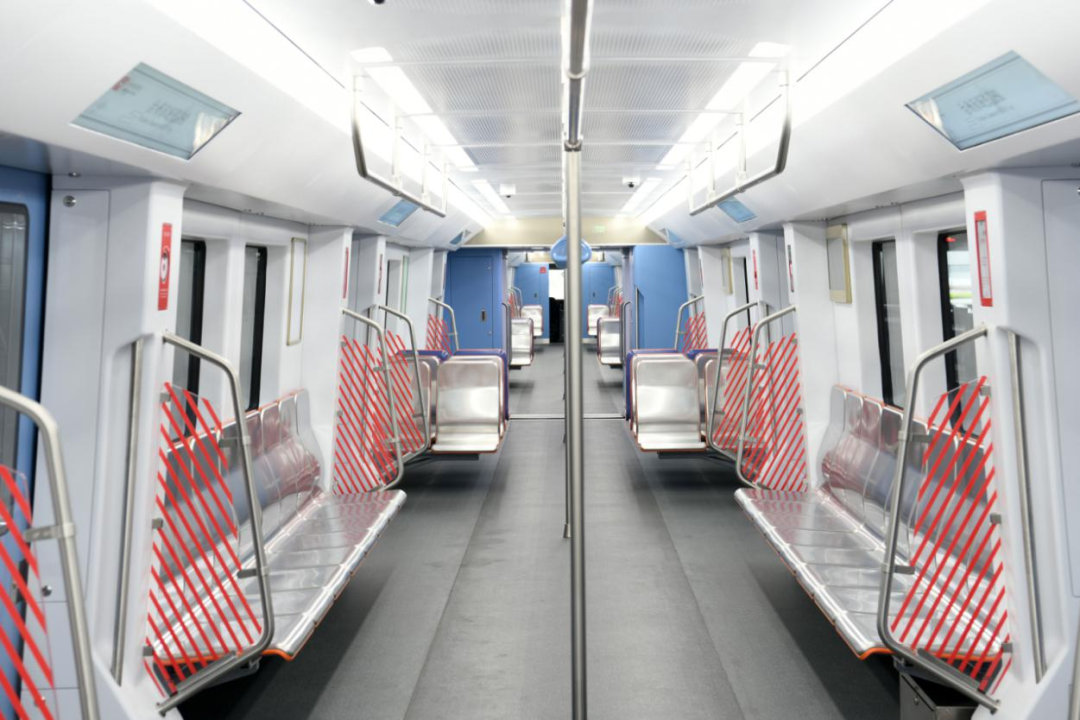 The exterior of the EMU gathers the outstanding features of Tiantai Mountain, East China Sea coast, and manufacturing industry to comply with Taizhou's city concept – "city of mountain and sea, holy land of harmony, and capital of manufacturing".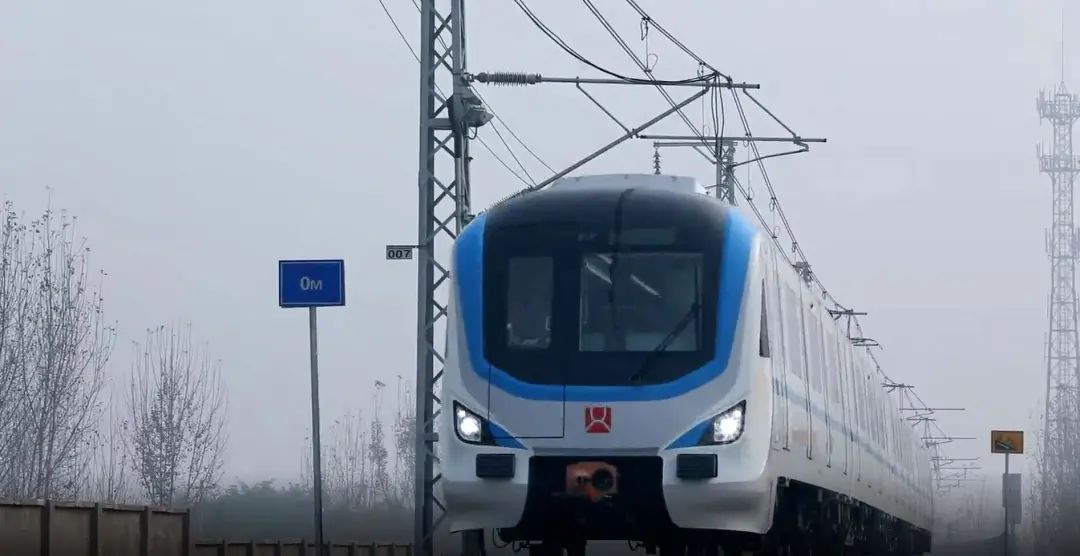 The climate characteristics of high temperature, high humidity and high salt in Taizhou cause strict requirement on the coating of trains.
To meet the long-term anti-corrosion and anti-aging requirements in high-temperature and high-humidity operating environment, Lankwitzer provides a customized product system for the exterior of the train, and improves the products' mechanical properties, weather resistance and aging resistance, etc. while keeping advantages like good appearance, environmental friendliness, and high efficiency, etc. to ensure that the train can withstand various environmental impacts encountered during operation.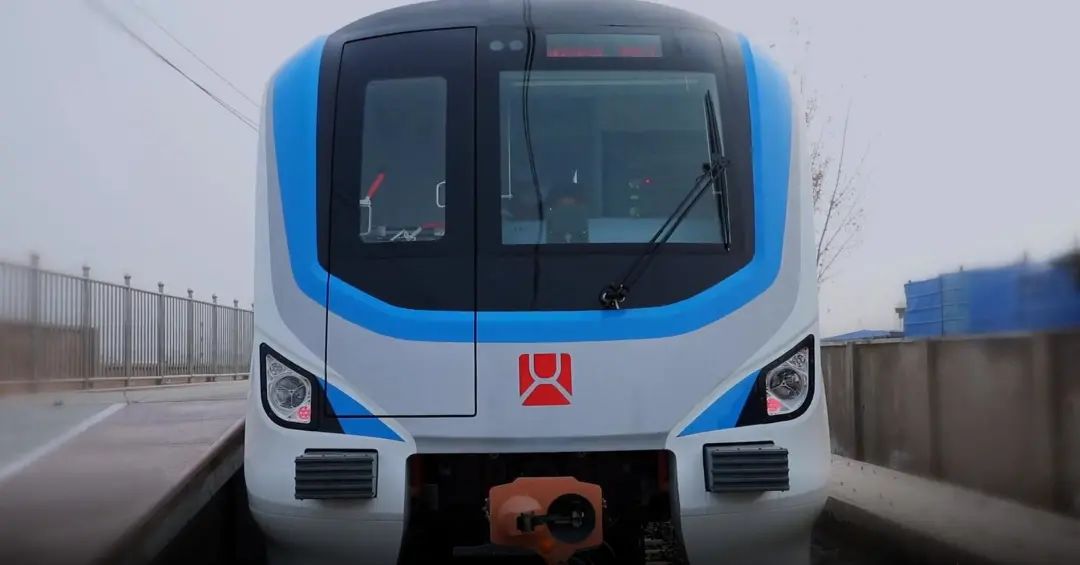 Lankwitzer will work harder to further improve its technological innovation capabilities and provide safer, more environmental friendly and better-quality coating products and solutions for rail transportation industry.
Lankwitzer, your trustworthy partner!