Recently, a new generation of intelligent intercity EMUs developed by CRRC Changchun arrived in Guiyang. These two CRH3A-A EMUs will be put into operation on Guiyang Ring Line with a completely new image.
This project is Lankwitzer's another cooperation with CRRC Changchun after the Winter Olympics special train, and Lankwitzer provides water-based paint for the entire exterior of the train!
The water-based system not only meets the requirements of national environmental protection standards, but also meets the strict requirements of the intercity EMU environment for coating performance. It can be regarded as a perfect combination of environmental friendliness and high performance!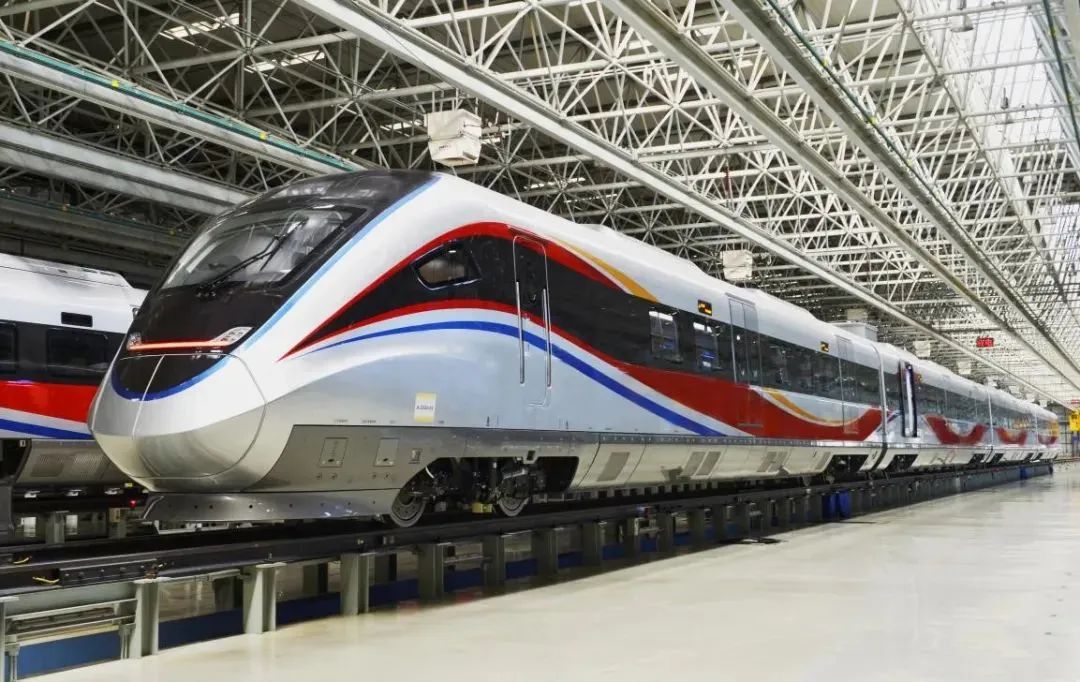 Special Coatings
Intercity EMUs are not only means of transportation but also a city's mobile cultural business card. The new generation of intelligent intercity EMUs with the theme of "Colorful Guizhou" is tailor-made for Guiyang.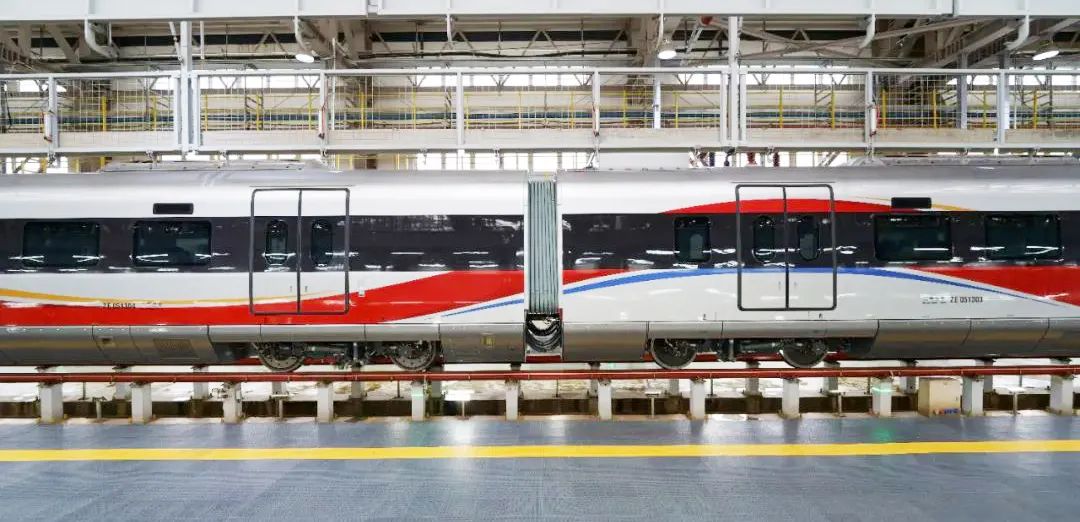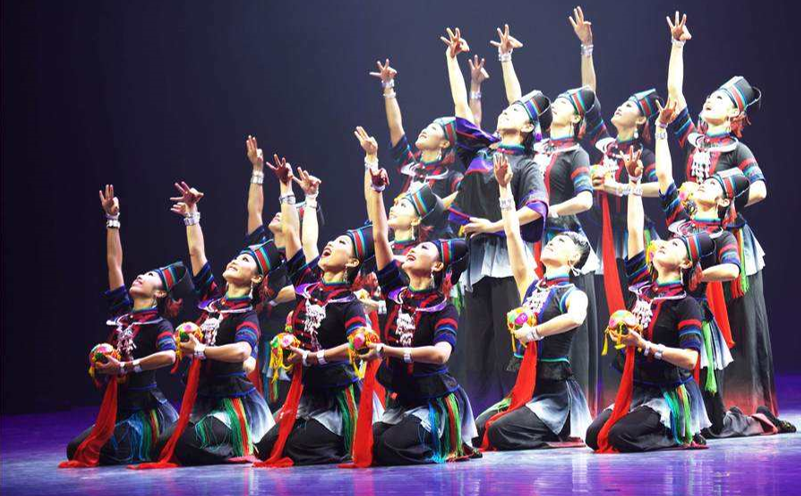 l The train is based on metallic color with intertwined and undulating red, yellow, and blue bands spreading over the entire train, cherishing the beauty of nature, engraving the footprints of civilization, and reflecting local characteristics of colorful Guizhou.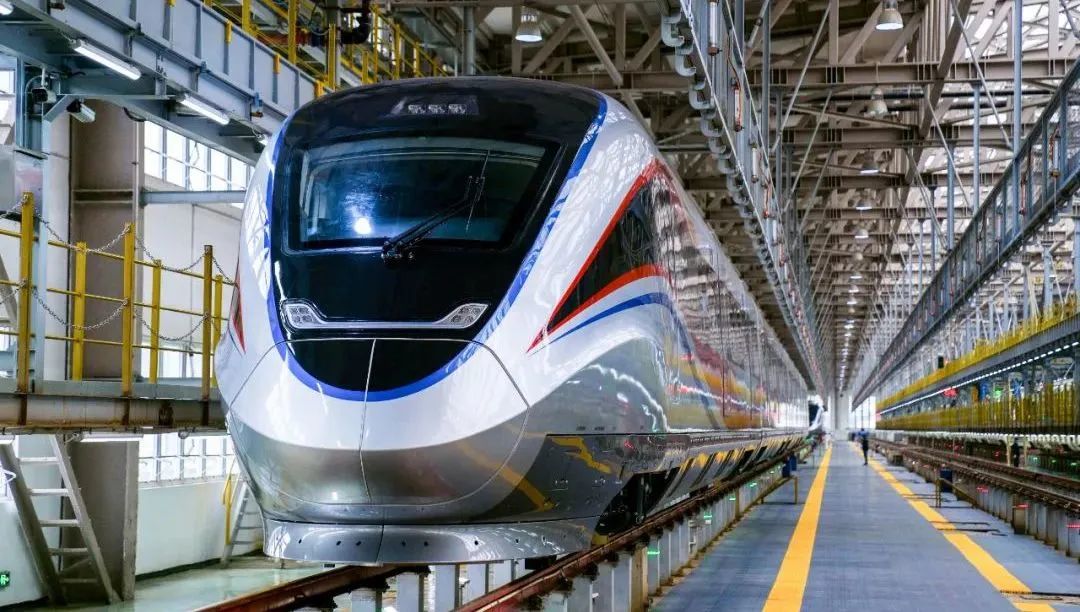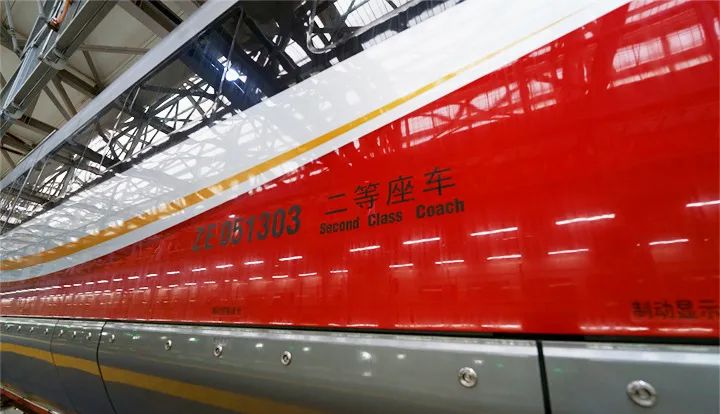 l Locomotives have design elements extracted from Guizhou and winding river curves full of streamlined dynamism, meaning "dragon dancing in the river" and presenting the trend of cruising and galloping.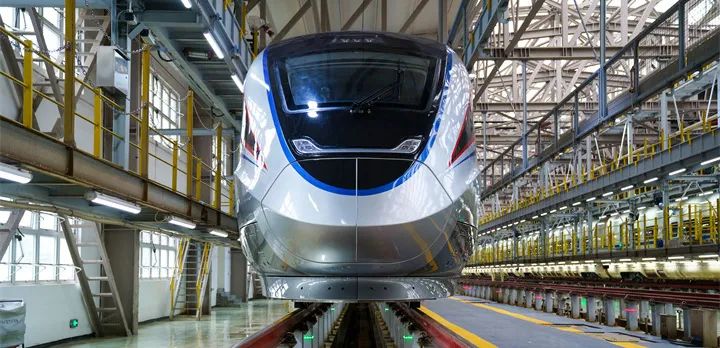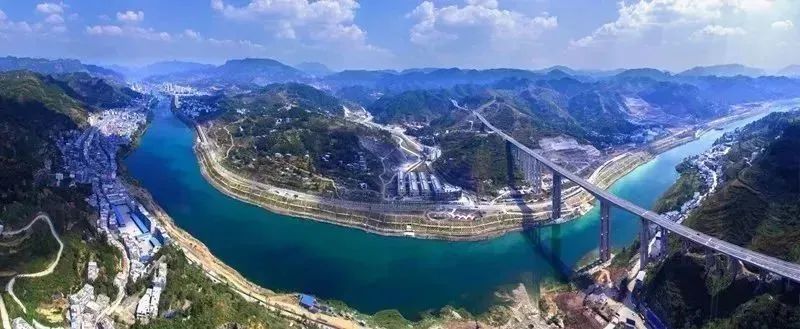 l Inspired by the silver horn of Miao Minority, the lights are flickering and bright like stars, giving the train folk cultural characteristics.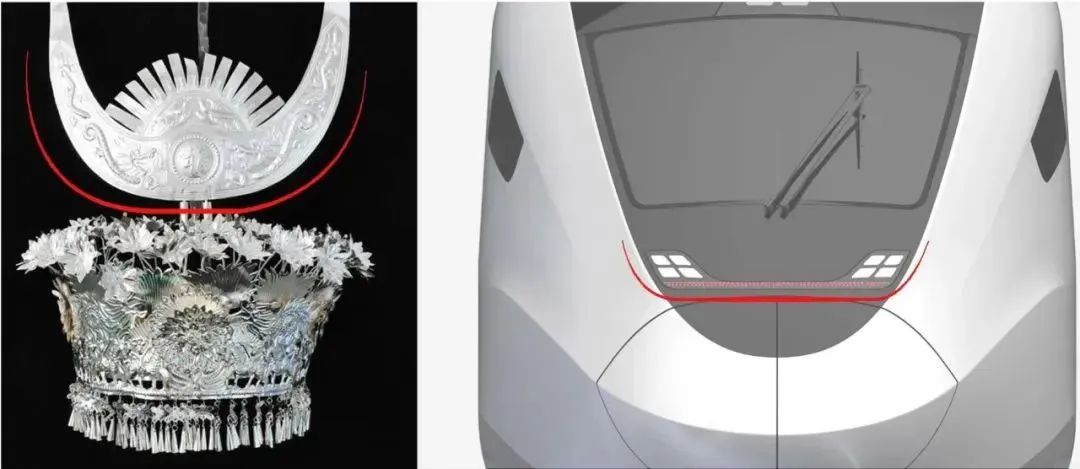 Over the years, Lankwitzer has been focusing on the development of environmental-friendly coatings and high-performance coatings, and is the first industrial coating company in China to successfully apply water-based coating to rail transportation. Adhering to the ecological concept of "lucid waters and lush mountains are invaluable assets", Lankwitzer always keeps green development and will continue to contribute to Chinese rail transportation industry!