Sanhe Lankwitzer Won Quality Award of Sanhe Municipal Government
Date:2022-05-18 Views:803次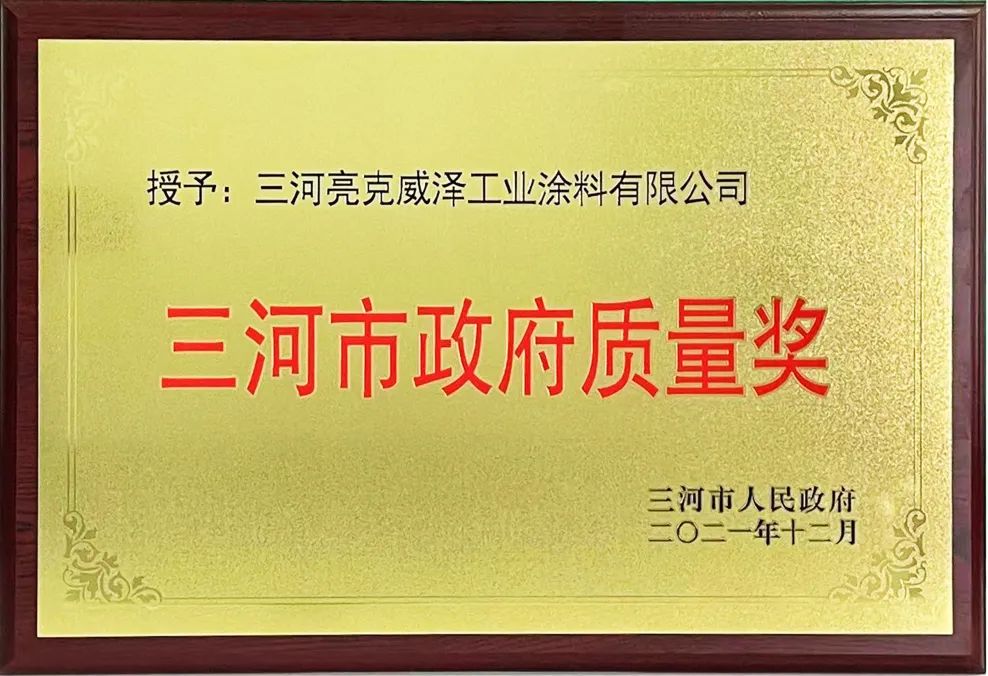 This is an overdue medal as it has been nearly half a year since the announcement of the selection results in December 2021 while the award ceremony to be held had also to be cancelled due to the epidemic. After a long wait, we finally obtain this medal that witnesses our achievements.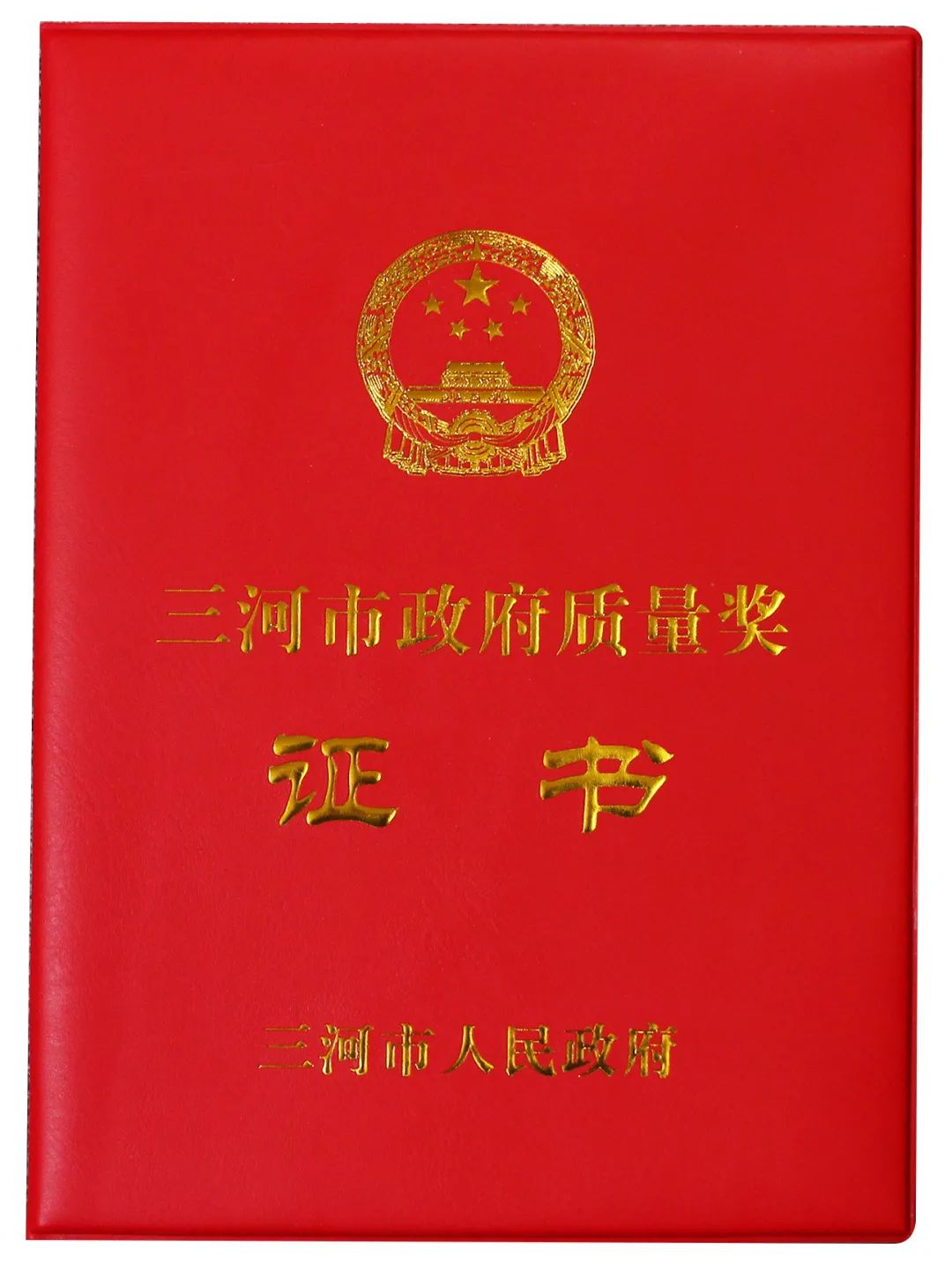 The honor of this quality award this time is recognition of Lankwitzer's corporate management, business innovation, quality management and other aspects as well as a spur to future development. We will adhere to the high-quality development strategy, implement "excellent performance management", continuously improve the competitiveness of the enterprise, and strive to create better high-performance products and establish an industrial benchmark!
Honor carries the past and inspires the future. We will take this opportunity to keep management innovation, establish a quality brand, and make due contributions to the development of Chinese rail transportation and automobile industries.
Lankwitzer, your trustworthy partner!