On July 10-11, 2021, the first half of the work conference of Lankwitzer was held in Langya Mountain, Chuzhou with complete success.
Meeting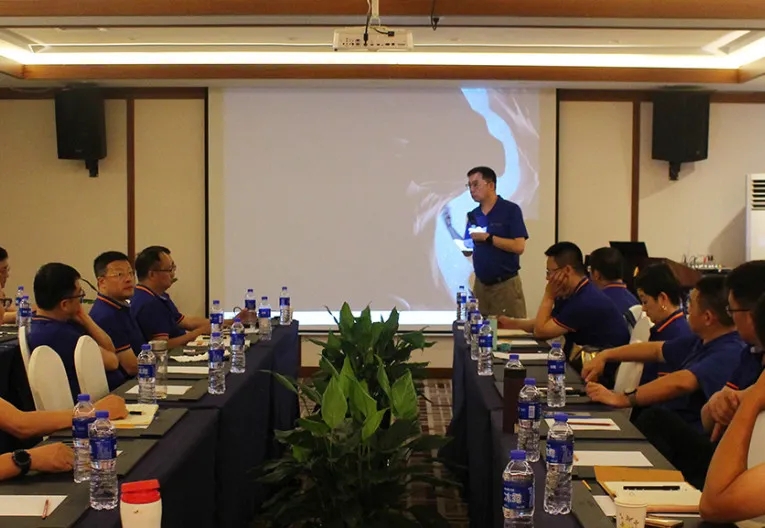 Half of 2021 has been passed. Under the leadership of the company, as well as the cooperation of colleagues from all departments, the work of the first half has been carried out orderly, with not only achievements, joys but also challenges, and hardships.
All participants submitted a detailed analysis and summary of the work in the first half. Meanwhile, deployment of the work priorities for the second half was also proposed. Everyone was confident to complete the set targets for the second half of the year!
Participants also visited the company's new factory in Chuzhou and the full operation of which are fully expected.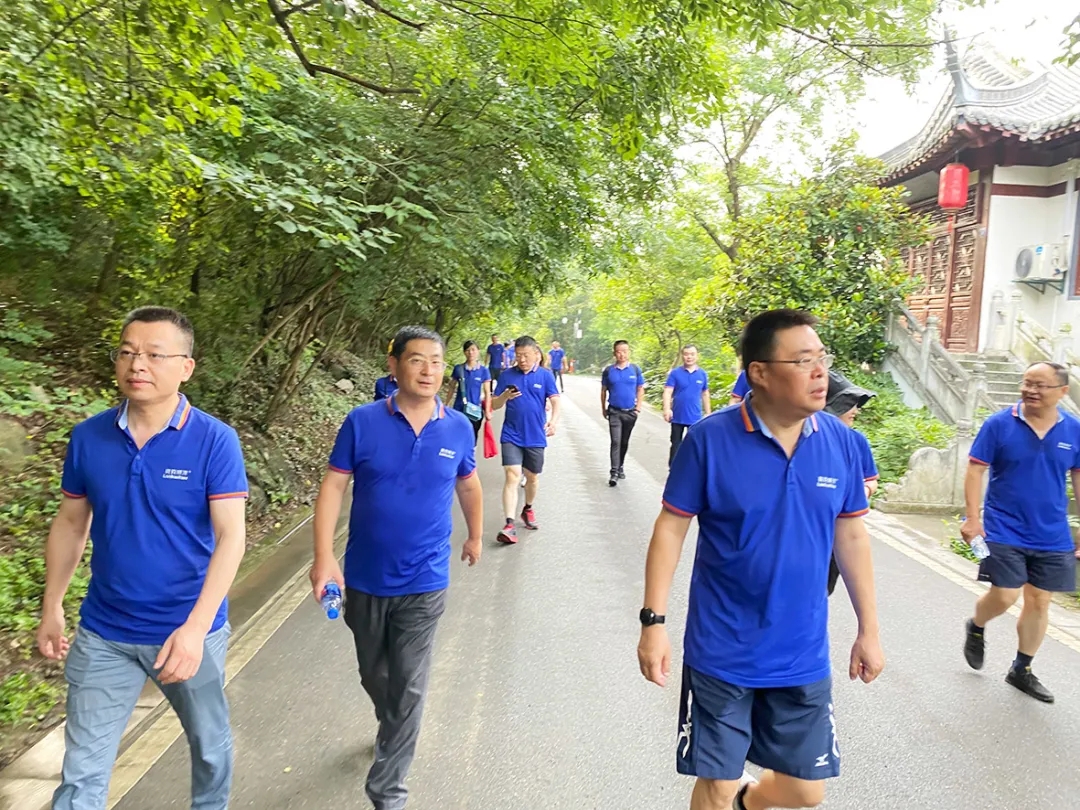 Attendees and all staff from the new factory in Chuzhou participated in the team-building activity "Climb up Langya Mountain, Open a New Chapter". People were having laughter and fun.
Lankwitzer 2021 Semi-Annual Work Conference Concluded Successfully!
Trade action for recognition and sincerity for the trust!
We are in the same boat, and we will forge ahead with our oars!
We will continue to work hard in the second half of 2021.
Lankwitzer, Your Trusted Partner!