Lankwitzer Supplies the New Train for Shenzhen Metro Line 16!
Date:2021-12-10 Views:964次
On December 8, 2021, the first electric train was received at the Tianxin station of Shenzhen Metro Line 16. This sets the stage for the commissioning of Shenzhen Metro Line 16 and is a crucial step for the trial operation of the train.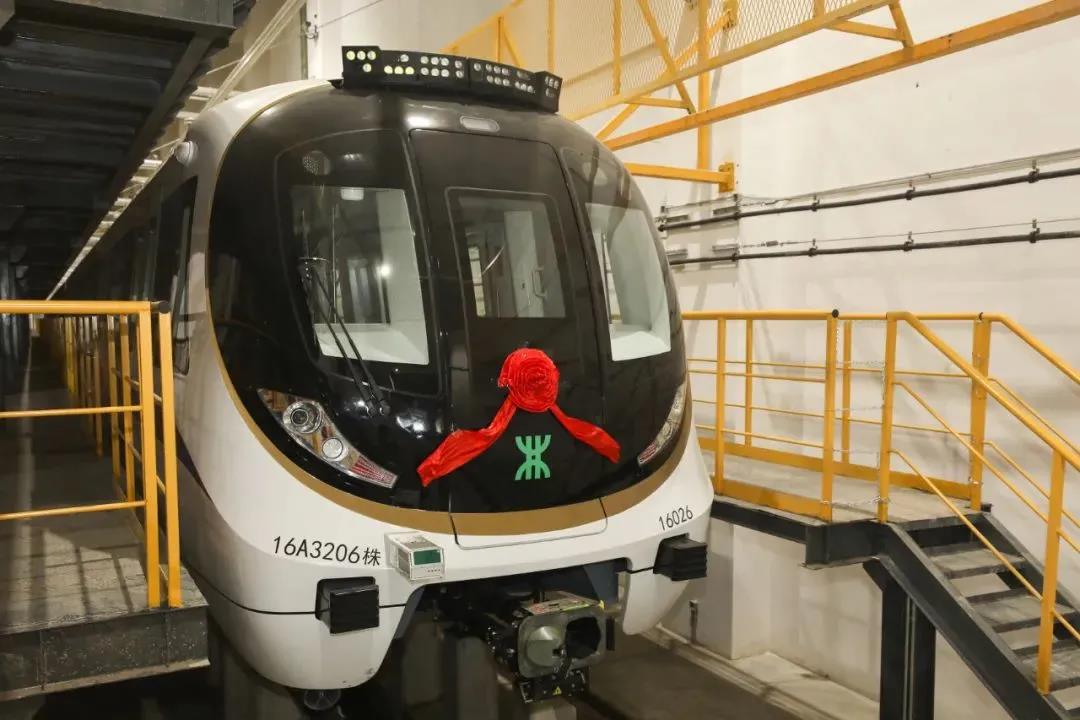 Shenzhen Metro Line 16 is a fully automatic line using the highest level of GOA4 fully automatic driving technology, which enables fully automatic operation without the involvement of drivers and staff, as well as automatic recovery in the event of a malfunction!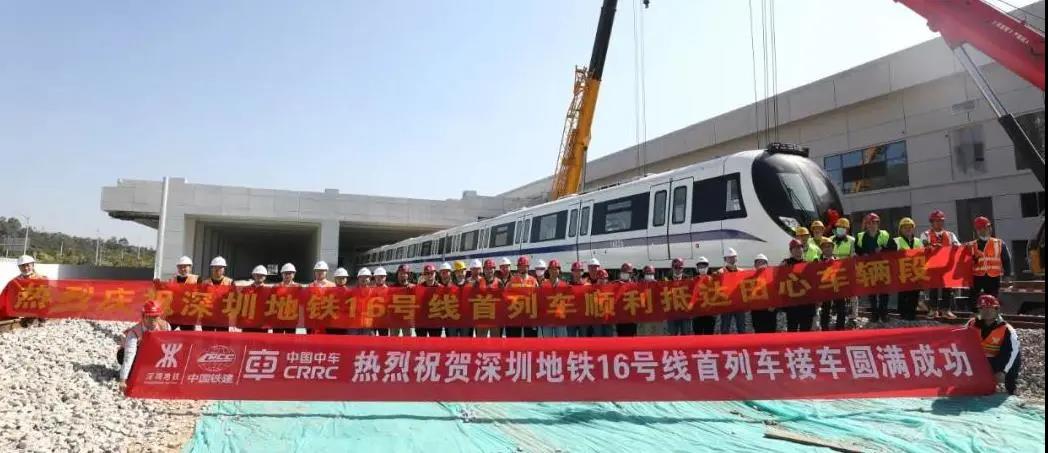 Lankwitzer supplies environmentally friendly water-based paint for Shenzhen's Line 16. The overall appearance of the train is not only colorful, but the surface is as smooth as water and as bright as a mirror.
Lankwitzer's water-based paint not only achieves the mirror effect of the body, but also has excellent mechanical performance, weather resistance and aging resistance, which can withstand the various environmental influences in subway operation.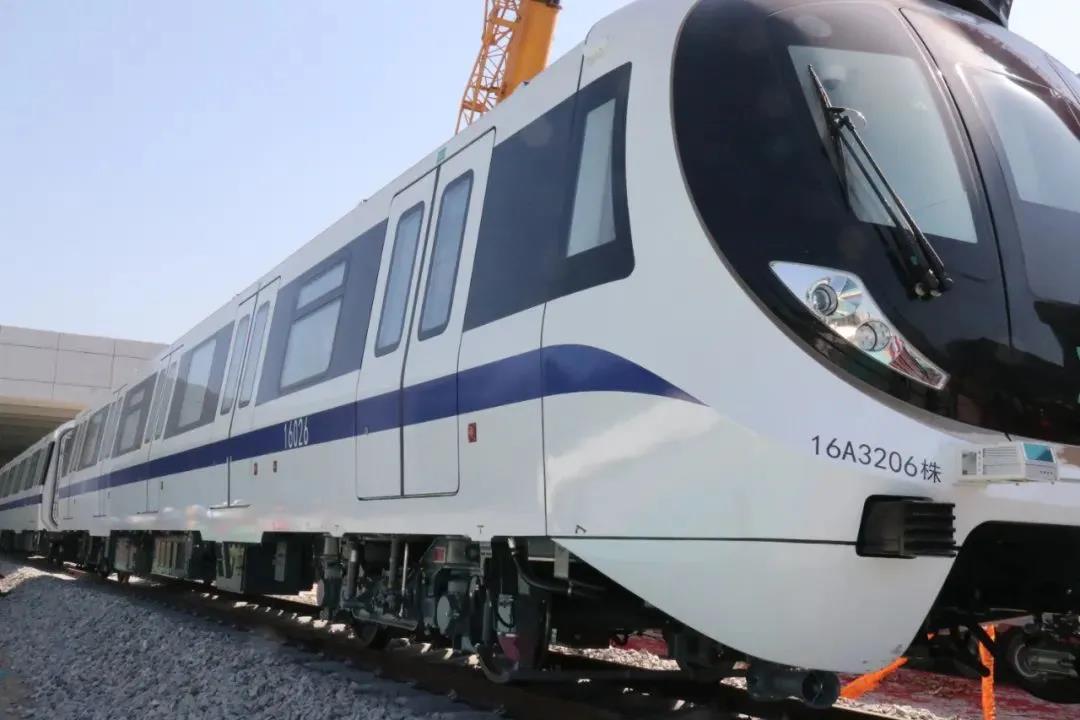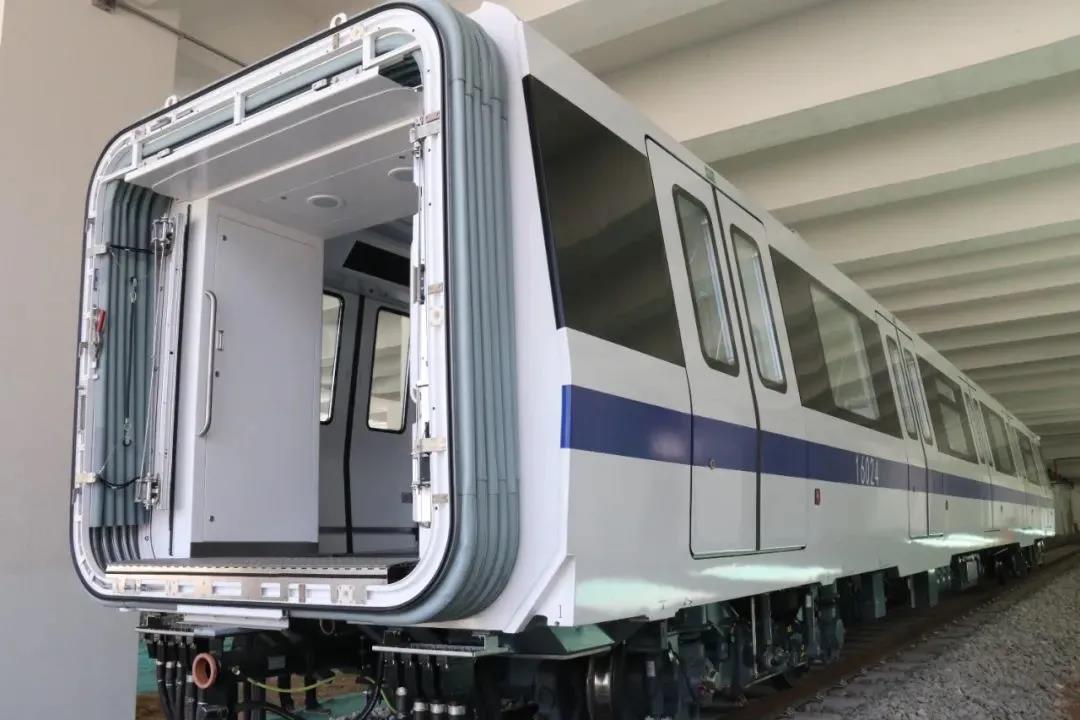 With the ecological concept of "clear water and green mountains are as valuable as gold and silver mountains", Lankwitzer always focuses on green development and cyclic development, and is the leader in the application of water-based coatings in the rail transportation sector in China.
Lankwitzer will continue to work hard and contribute to Shenzhen's "Eastward Strategy" and balanced development!