On December 9, 2020, Lei Daqing, vice mayor of Sanhe City, Jin Jinghui, deputy director of Yanjiao National Hi-tech Industrial Development Zone Management Committee, and a delegation of relevant parks and departments of Sanhe City and Yanjiao National Hi-tech Zone went to Chuzhou City, Anhui Province to learn from the experience of Quanjiao County in attracting investment, helping enterprises and regulating law enforcement, and visited Quanjiao Lankwitzer. Jin Yiping, the standing committee member of Quanjiao, the executive vice mayor of the county government, introduced the investment attraction and business model of Quanjiao County. Gu Quan, deputy GM of Lankwitzer, and Liu Haihua, deputy GM of Lankwitzer accompanied the reception.
Quanjiao Lankwitzer
Quanjiao Lankwitzer covers an area of 11.5 acres, with a total investment of CNY230 millions (USD35 millions) and a design capacity of 10,000 tons/year of high-performance eco-friendly industrial paints.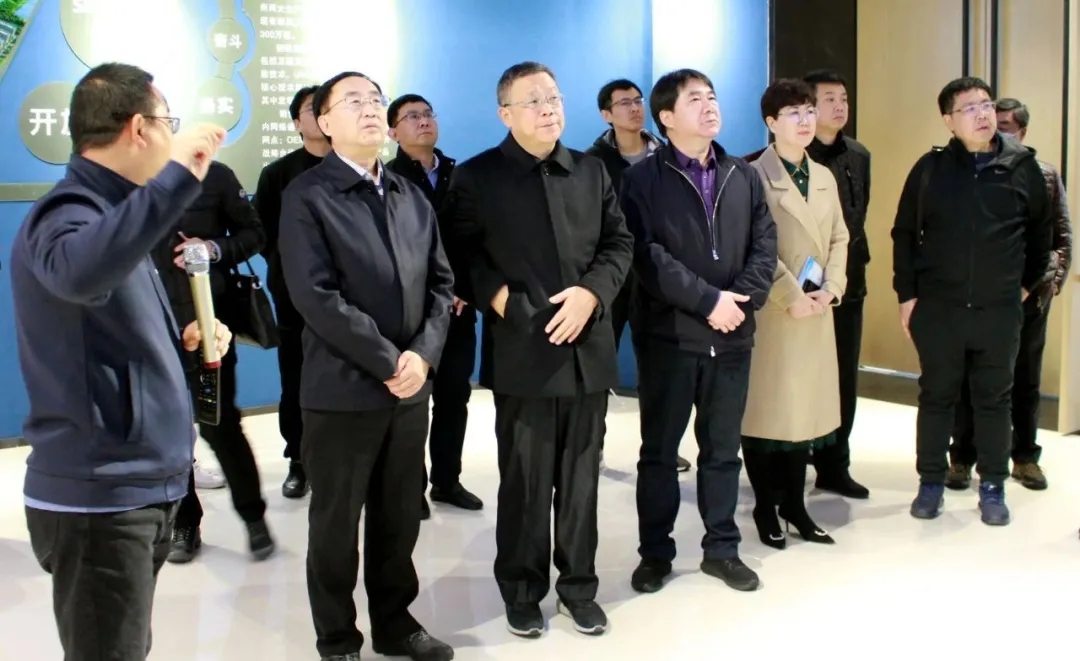 Since settling in Quanjiao in 2018, Lankwitzer has received strong support and help from municipal, county, and competent authorities from Quanjiao and Chuzhou, which enabled the rapid advancement of the project. For this field research, the delegation has obtained a comprehensive understanding of the business model of Quanjiao. Meanwhile, it also encouraged Lankwitzer industrial paint company to make further efforts and grow stronger and looked forward to the early completion and smooth operation of Quanjiao Lankwitzer.